Find the right oil to protect your engine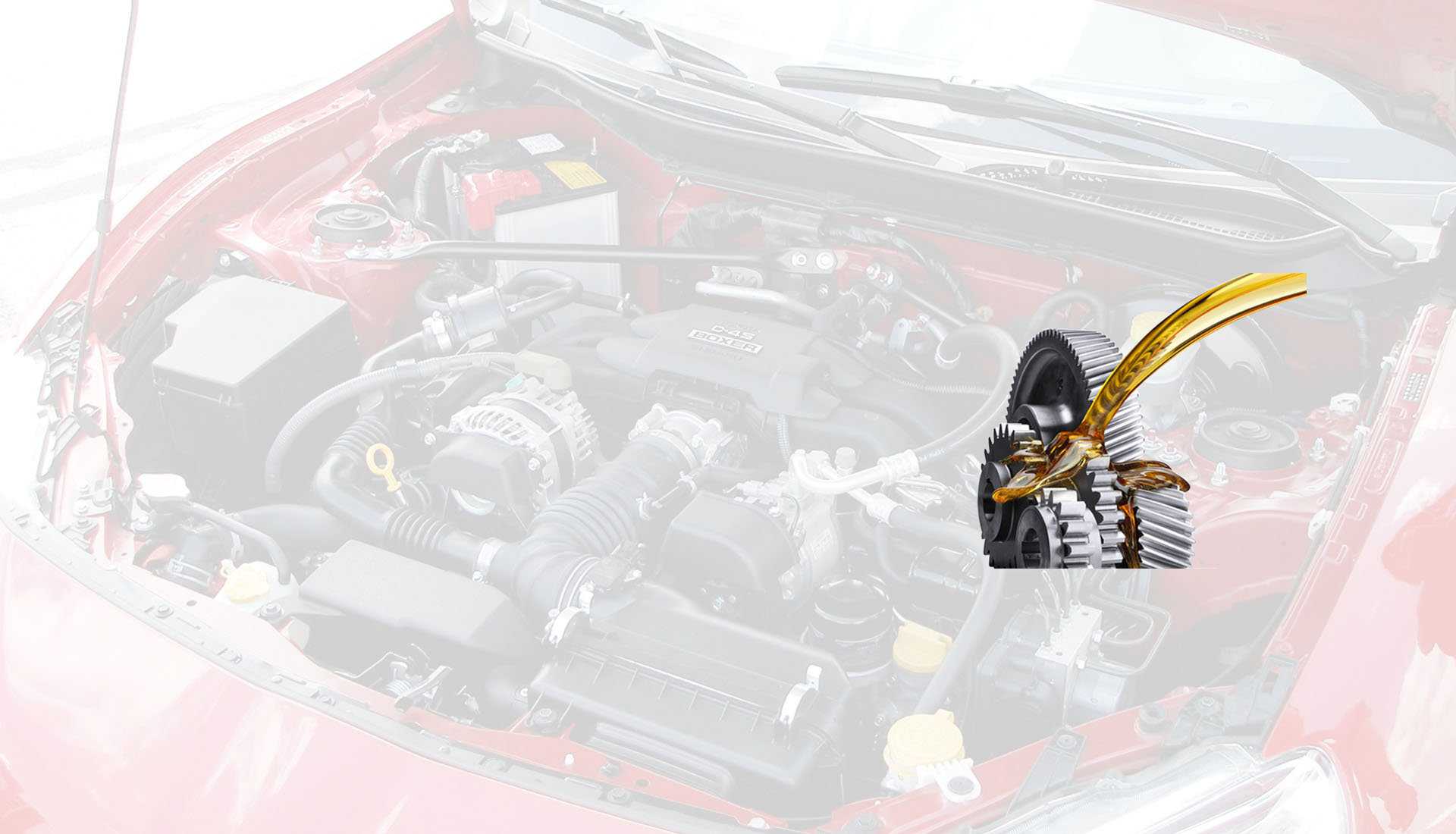 Toll Blending
We shall manufacture and do labelling of your product on your containers and can manufacture and supply the following grades as below: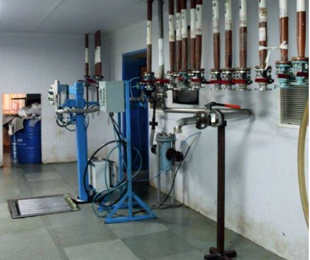 We have dedicated blenders for each product and there will be no contamination of the same.
We have well equipped Laboratory for quality assurance and facilities are backed by highly experienced hands. We have facilities for packing in 210 ltr. 50 ltr and 20 ltr, 15 ltr, 10 ltr, 7.5 ltr, 3.5 ltr, 1 ltr. 900 ml .
You can send us your business proposal and list of Products manufacturers required.
| | |
| --- | --- |
| Automotive Oils: | Engine Oils, Gear Oil, Pump set Oil, 4T Oils, Transmission Fluids, Radiator Coolants, Brake Fluids etc |
| Industrial Oils: | Industrial Oils Hydraulic Oils, Gear Oil, Refrigeration Oil, Compressor Oil, |
| Industrial Speciality Oils: | Orchard Spray Oil, |
| Greases: | Multipurpose Grease, Wheel Bearing Grease, EP Grease. High Temp Grease, Nipple Grease, Water Pump Grease, Etc. |
| Metal Working Fluids: | Soluble Cutting Oil, Semi Synthetic Cutting Oils, Neat Cutting Oil, Rust Preventive, Quenching Oil, Drawing Lubricants, EDM Oil |
| Construction Chemicals: | |
| Solvent Recovery: | |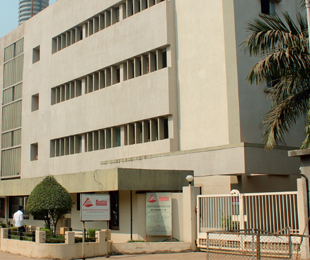 CONSISTENT QUALITY
HIGH PERFORMANCE
Our factory is located at Kamothe, Panvel 30 km from Mumbai having facility for manufacturing of all kind of Lubricants, Grease, Petroleum Products and Speciality with Full-fledge testing facility backed up with technical staff. Technology is updated on regular basis and new products can be manufactured as per the customer's specifications.
Automotive Oils
Industrial Oils
Industry Specialty Oils
Greases
Metal Working Fluid
Marine Oils
Textile Oils
Food Grade Lubricants
Specialty Oil & Waxes
Sulphonates
Base Oils
Solvents
Additives
Emulsifiers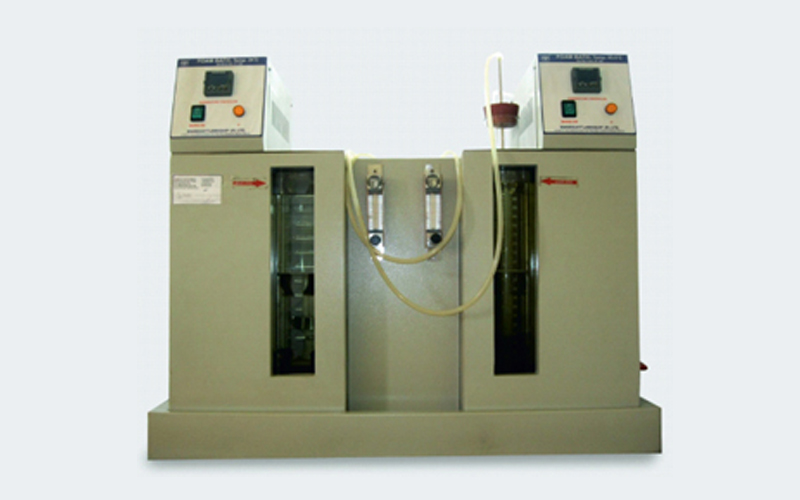 Foaming Characteristics of Lubricating Oils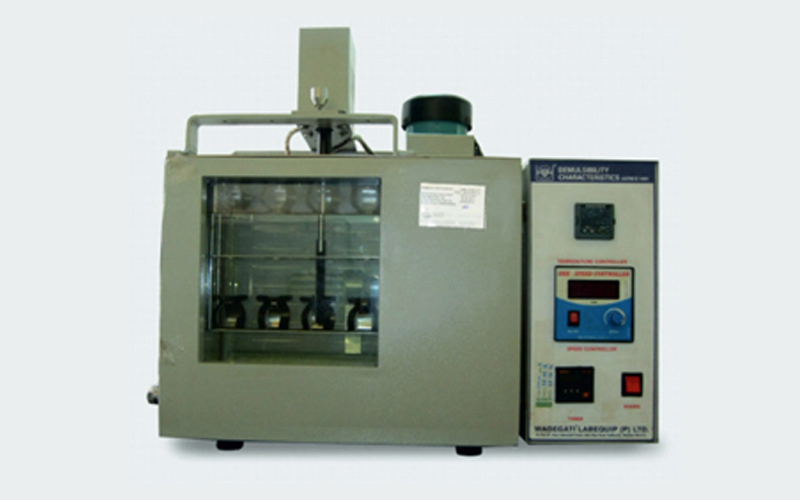 Water Separability of Petroleum Oils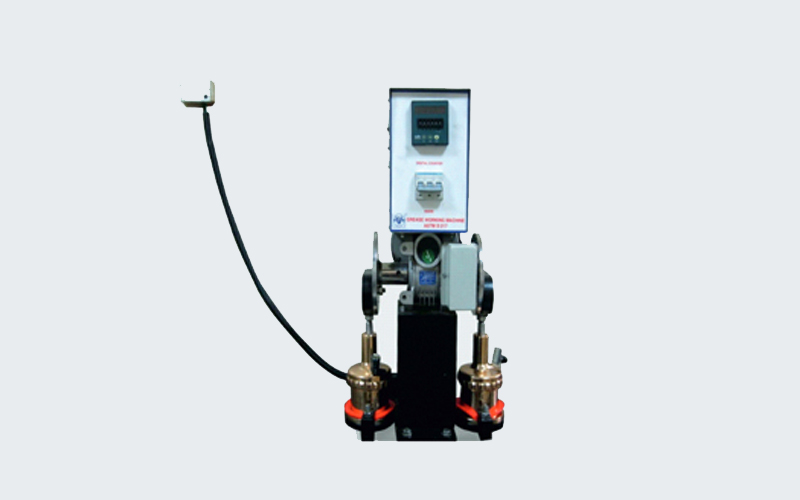 Cone Penetration of Lubricating Grease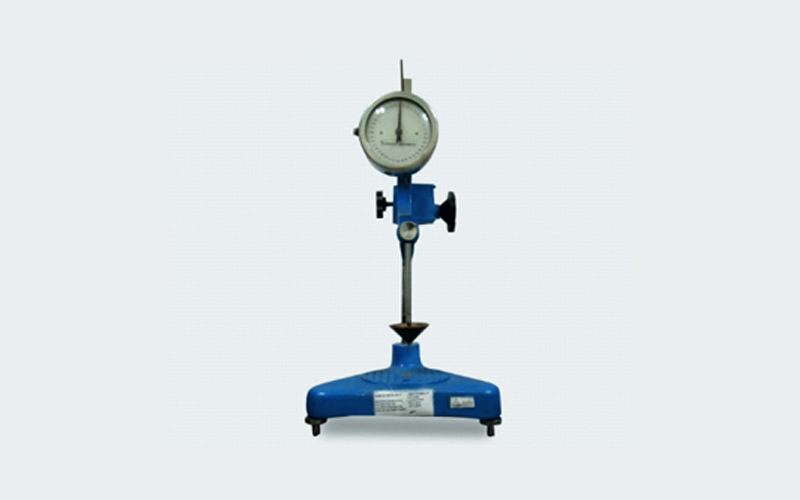 Cone Penetration of Lubricating Grease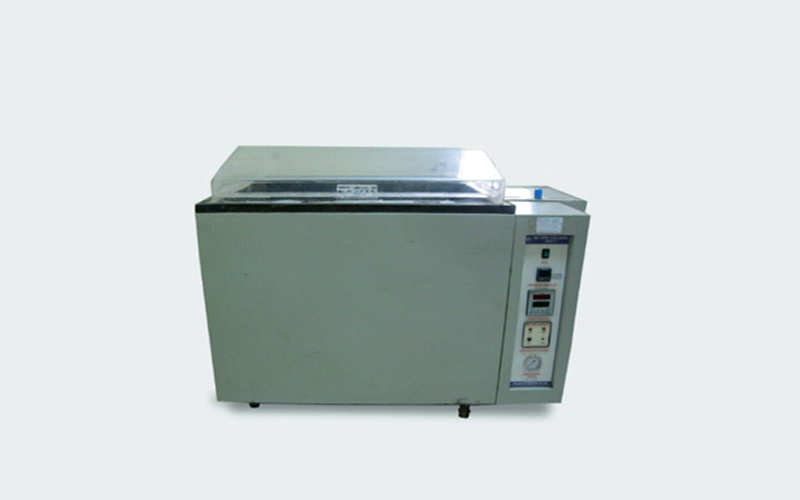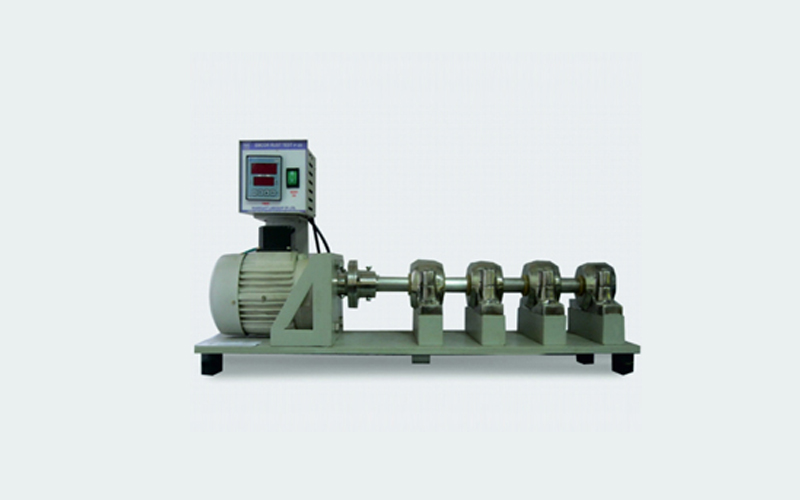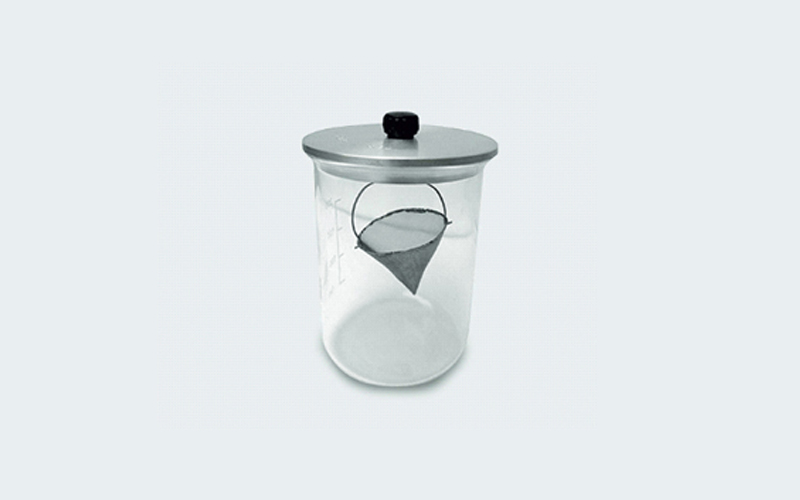 Oil Separation from Lubricating Grease
(Conical Sieve Method)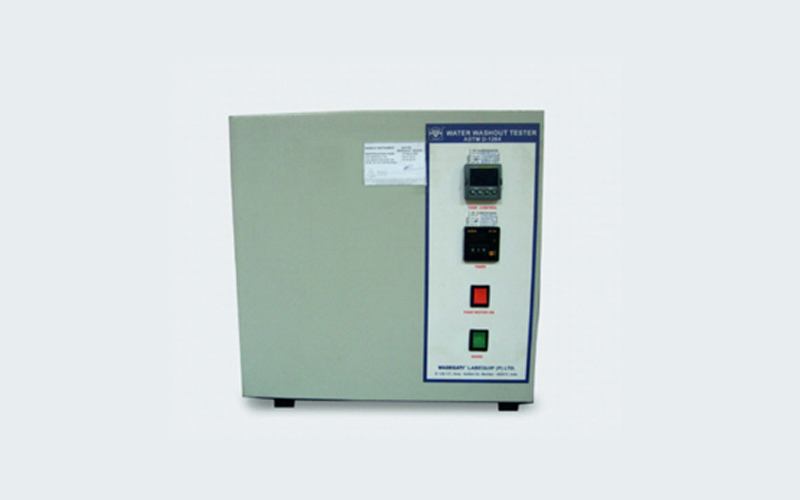 Water Washout Characteristics of
Lubricating Greases